Big Sofa's Technology Platform: Future-Proofing for Video as Data
Here at Big Sofa Technologies we have developed a deep strategic partnership with global insight leader Ipsos as the quantitative applications of video data are increasingly harnessed in behaviour-led product testing, segmentation and innovation. As Ipsos Senior Research Director Alex Baverstock asks in his recently published White Paper: "Shouldn't we put video at the centre of more consumer research?" It is an expertly written piece covering concepts such as density of data, contextualised analysis of experiences, automated language and sentiment analysis and metrics plus what he terms 'the big reveal'.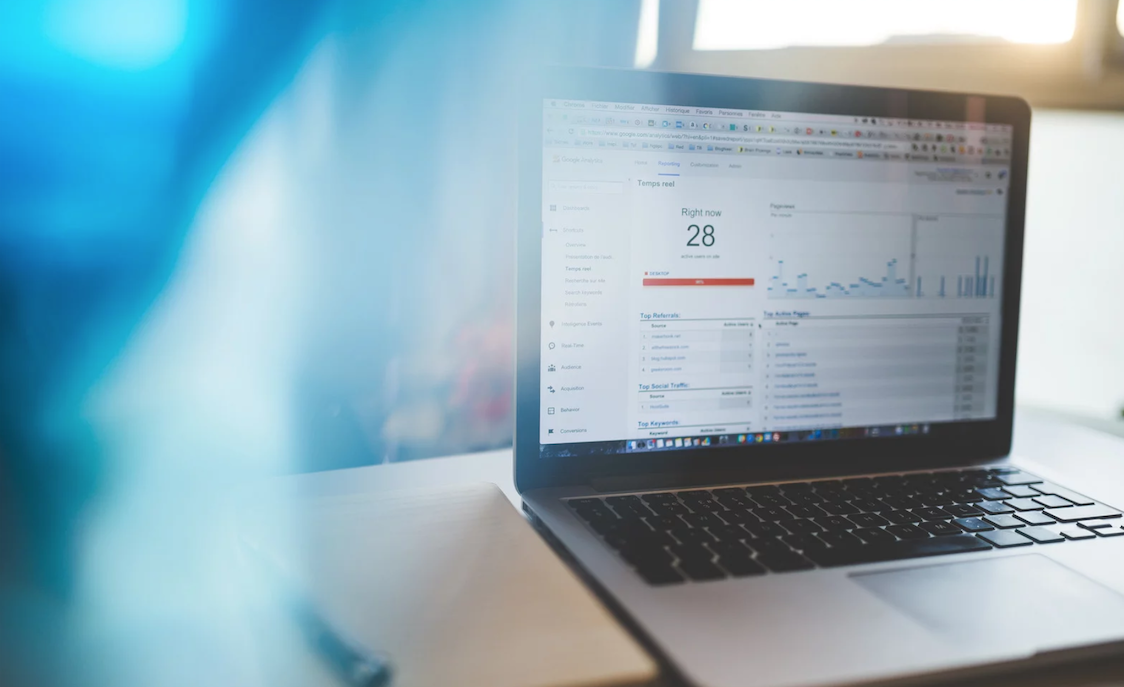 The Big Reveal is the power of Big Sofa's technology platform to innovate in the interactive delivery of data and findings to clients; to provide a hub for co-learning sessions with clients and Ipsos researchers; to enable automated analytics of language, sentiment, behaviour durations and frequency, objects and number of people; to enable playlist creation and sharing for illustration and empathetic engagement; and finally to facilitate data sustainability – the remining of existing video data across projects and time to maximise return on investment.

We built our platform not just to showcase shortform video as illustration for bite size open ended questions or feedback (although of course we can do this too – and do!). We built our platform in anticipation of the shift to video as data and the focus on passive observation of behaviour rather than question/answer; authentic rather than claimed; over time rather than snapshot; visual insight system rather single project delivery. Our global platform infrastructure, mature APIs and powerful data processing pipeline mean we are unique in our ability to process video of any length, type, source and use sophisticated automated and human-led analysis techniques. We can easily incorporate new best in class capture and analytics technology as it emerges, as well as integrate our own machine learning capabilities as they continue to expand.
Thank you Ipsos for your innovation mindset and partnership. We strongly believe your video-centric product suite will go from strength to strength.