VideoMetrics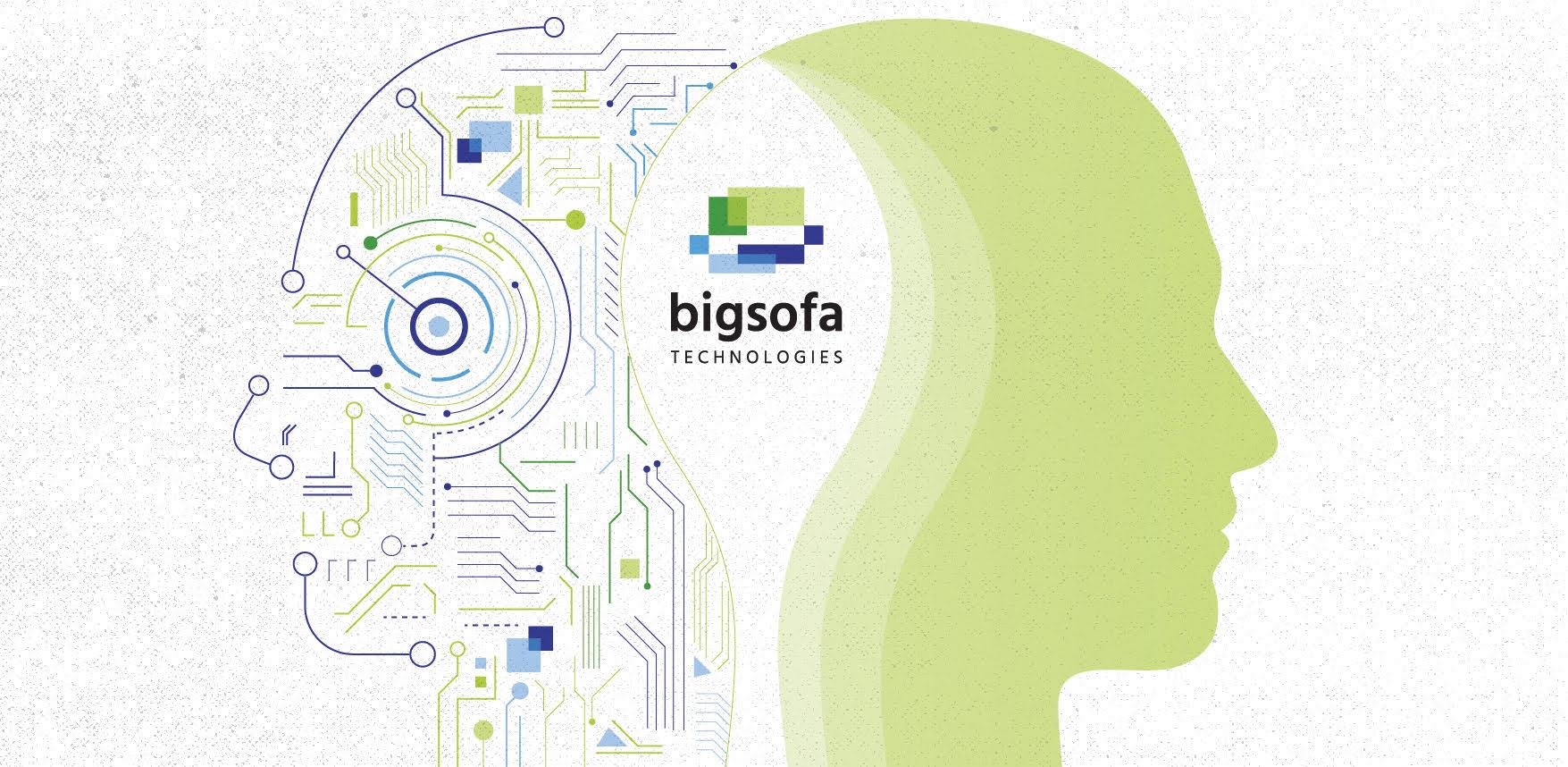 Spoiler alert: automation isn't perfect. And for a long time, it hasn't been very good. It was highly tempting to wear the AI 'badge' before the data generated was genuinely useful. But that's not the Big Sofa way. We have been working quietly and purposefully to develop a high quality, industry-leading analytics suite. Our unique combination of technology knowhow and deep insight industry expertise ensures that we never promote technology for technology's sake. We are motivated by the value our technology can deliver.
So when it came sentiment engines we evaluated different solutions for over 2 years. In testing, our tools matched our expert human coding in over 80% of responses before we were ready for release, generating data we can trust, not data for the sake of it. That's why our VideoMetrics analytics suite delivers fast, accurate automated insight from video transcripts.

Big Sofa users can run sentiment, emotion and keyword analysis on any transcript, at a full video or sentence level and interact with this rich data in a range of ways:

customisable exports and reports to cut the data through any metadata lens desired
aggregate analysis of consumer responses in large video data sets.
tagged video for easy search, navigation and exploration by NLP data.
It's a step towards our vision.
Our pioneering hybrid human-AI tag system has long been market-leading. We are now adding more machine-led tools for recognition and aggregation through both our data science initiatives and best in class external solutions.
Want to see how it works and take it for a spin?
Get in touch with us at info@bigsofatech.com and we'll show you how it can boost your video responses with scalable, aggregate data.