Cutting-edge technology, world-leading consultancy
Our consulting team helps you use visual data to see what matters, whether working with your business direct or in conjunction with your agencies and partners.
01
Self-service
Big Sofa can be used as a self-service platform. Our tech is intuitive, so if you're looking to do your own video mining or want to integrate our tech into your existing studies, we can get you started in minutes.
Request Demo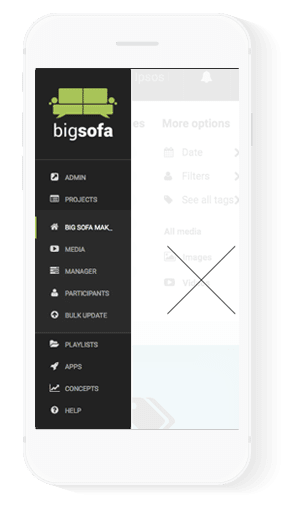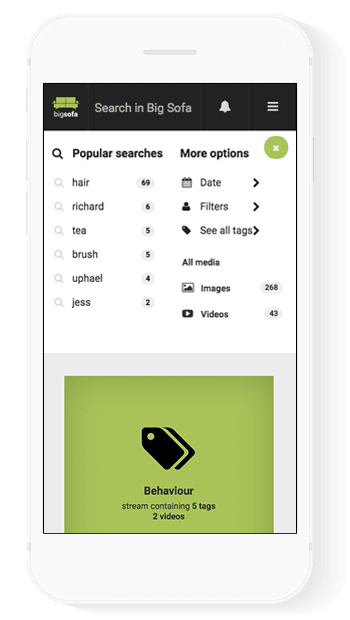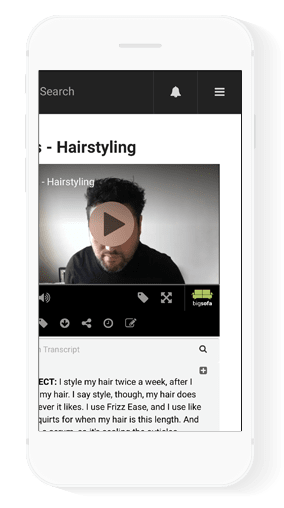 02
Working in partnership with agencies
We enable research agencies to use video better, to make it viable at scale, and to navigate the changing data security landscape. We consult on design, capture, upload and analysis, offering operational and analytical support on ad hoc and continuous studies.
03
Analysis and consulting
Big Sofa's consultants work with complex video datasets that combine detailed behaviour and language challenges. We use our technology and expertise to help clients cut through the noise, answer business questions and see what matters, at speed and at scale.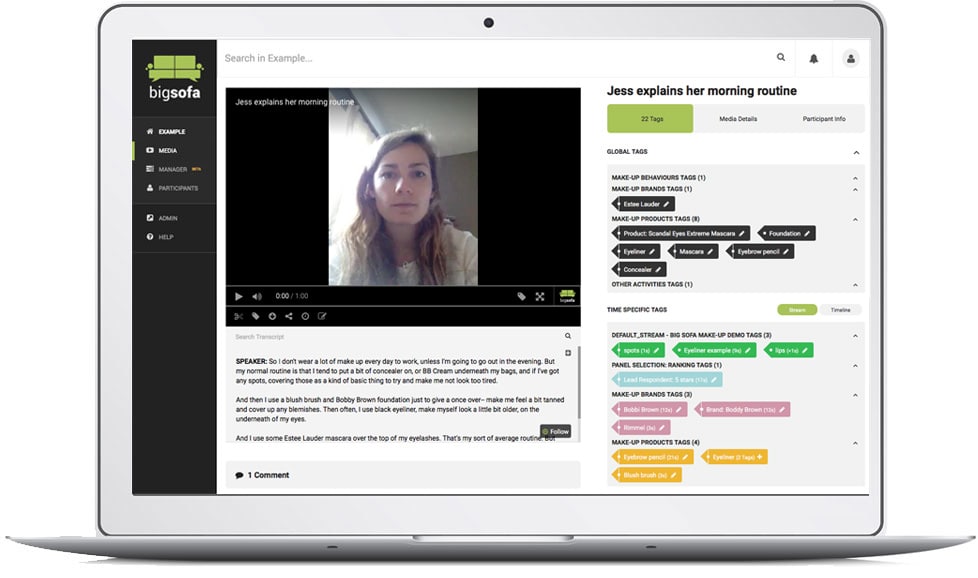 04
Knowledge management solutions
Our technology powers the latest KM systems in some of the world's most complex, video-rich organizations. Our consulting and support teams work on integrations with other providers, and develop data frameworks and architecture to enable video mining at enterprise level.