Introducing our upgraded VideoMetrics Natural Language Processing tools
Today, we've released our first major upgrade of our automated Natural Language Processing tools to our VideoMetrics analytics suite for fast, accurate automated insight from video transcripts.

Big Sofa users can now run sentiment, emotion and keyword analysis on any transcript, at a full video or sentence by sentence level.
Users can interact with this rich data in a range of ways.
Our customisable exports and reports to cut the data through any metadata lens they want; and enable aggregate analysis of consumer responses in large video data sets. Tags make video easy to search, navigate and explore by NLP data.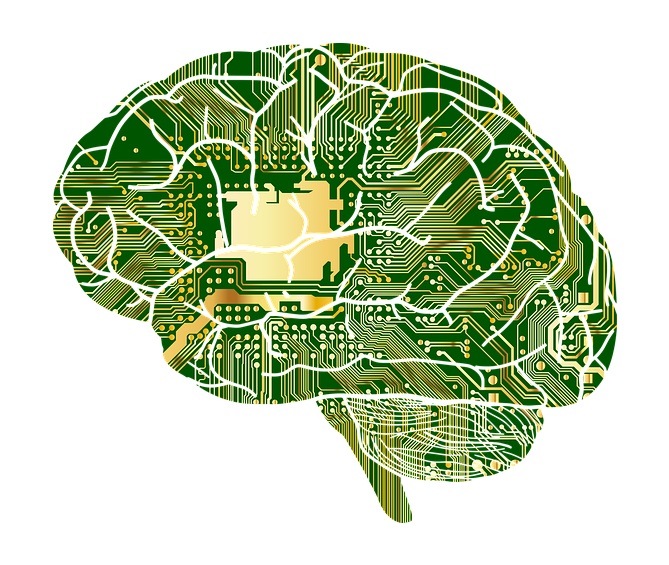 We're excited about it for a few reasons:

It works in a wide range of use cases
Consumer testing, voice of the customer, shopper research, customer journeys: anywhere that you're collecting video at scale, it gives you a fast, accurate read on what people are saying and how they're saying it.
It delivers results we can trust.
Spoiler alert: automation isn't perfect. And for a long time, it hasn't been very good. We've been evaluating different sentiment engines for over 2 years - but we haven't wanted to announce a full integration for a tool that we wouldn't use ourselves. We've reached that point now: in our testing, our tools matched our expert human coding in over 80% of responses. It's data we can trust, not data for the sake of it.
It's a step towards our vision.
We've always believed in the power of video for creating human connection and empathy; and in video as data - the world of big data, analytics, automation and scale. Our pioneering hybrid human-AI tag system has long been market leading here, and we've been working behind the scenes on our VideoMetrics analytics suite. We're now adding more machine-led tools for recognition and aggregation to our to our product set through our data science team and best in class external solutions.
Want to see how it works and take it for a spin? Get in touch and we'll show you how it can boost your video responses with scaleable, aggregate data.