The Rebirth of Context (Market Research Summit 2019)
Last week I was privileged to speak at the MR Summit in London, an event that was co-chaired by Paul Edwards alongside my colleague Kirsty Fuller.

The overall event theme was 'Insight in the Age of Machines', and we heard from a tremendous mix of brands and tech companies exploring the realities of tech-enabled insight generation and activation.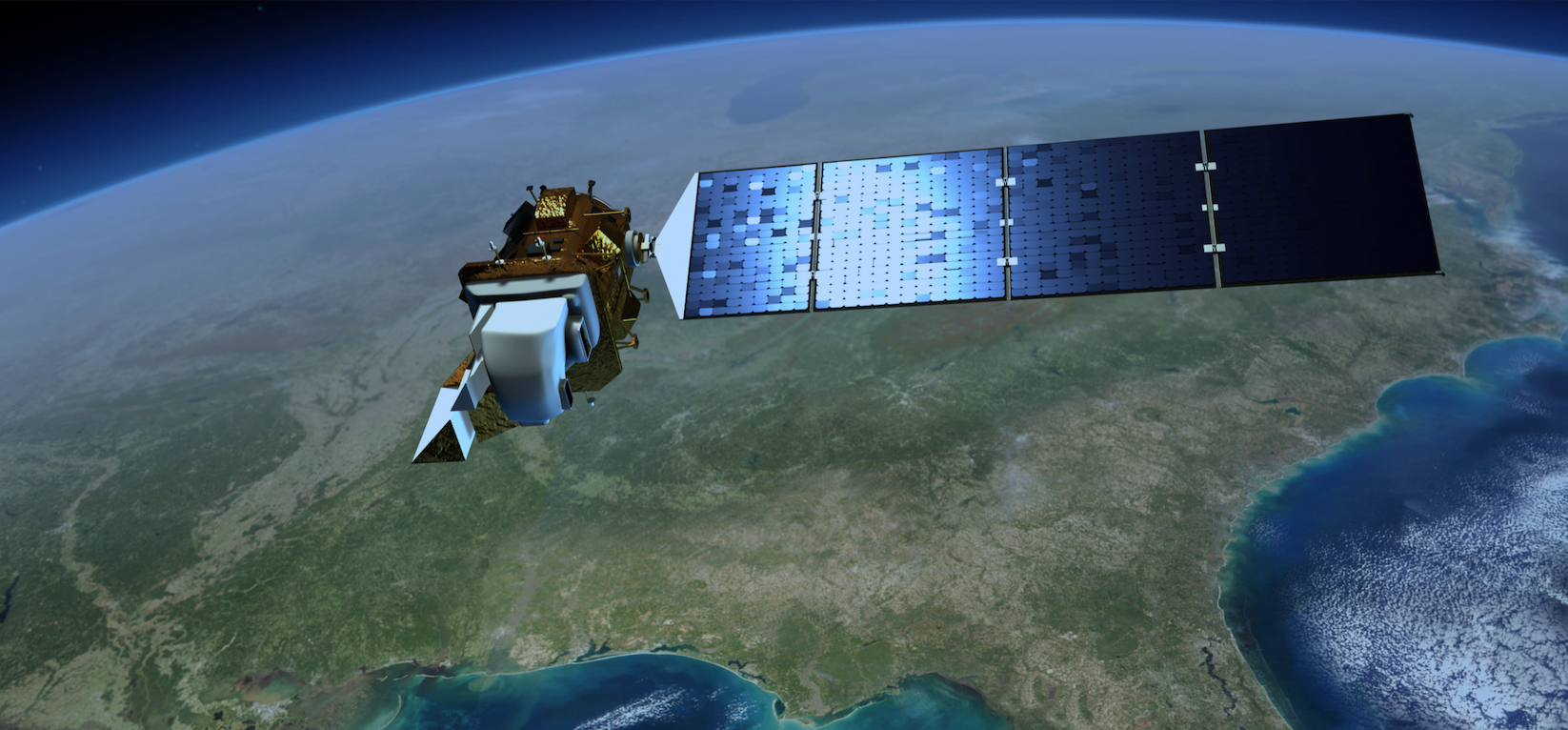 Somewhat grandly, my talk was called 'The Rebirth of Context'. I wanted to put forward the idea that the more technology enables big data across multiple channels and environments, the more we as humans need to be skilled not just at interpretation, but at agile thinking, in the original sense of the word, with a small 'a'. And as builders of tech it's our responsibility to create experiences that facilitate that.

Modern cliché has it that AI will (at some point) free up humans to concentrate on added value activities. My argument was that machines actually require different kinds of activity from humans, and new ways of thinking that blur the boundaries between research projects, data lakes and individuals' subjective experiences. We need to be able to make cognitive leaps that put data in context, and, crucially, make connections within and across contexts.
I began my talk by making a link to a very analogue movement: Mass Observation, which started in the late 1930s (and is in fact still running today), before jumping back to the present day to talk about the realities of capturing, managing and analyzing real life video from hundreds of people's homes, globally. In part, this was the sales bit: it's a key part of Big Sofa's capabilities, and I wanted to describe the hardware, AI and infrastructure challenges of reducing 1000's of hours of video to a set of useable data. But I also wanted to get across the opportunity it presents for clients who want to dive in for 'empathy' and 'closeness' - as well as quantify, measure and substantiate based on data from a real life, empirical evidence base.
Finally, I looked at how video analytics technology, alongside other passive data sources, creates the foundations for a kind of 'Bloomberg terminal' that helps clients experience consumers' lives at scale. It's then that the need for context-led thinking and framing really kicks in. I used the famous Eames video from 1977 to support this point. If you haven't seen it, you should.
Clients increasingly want DIY approaches that help them to drive and own insight narratives and that empower their colleagues to self-serve and re-mine. But they're time poor, so technology needs to give them the right tools from the off. On one level, that means serving up a curated experience that enables deeper data exploration on demand. At a level below that, it means building tech that shows the connections and layers, and that actively encourages 'context thinking' as the new superpower. There's a whole world in there.
Get in touch if you want to know more!

Matt Lynch, Chief Strategy Officer
(Big Sofa Technologies)